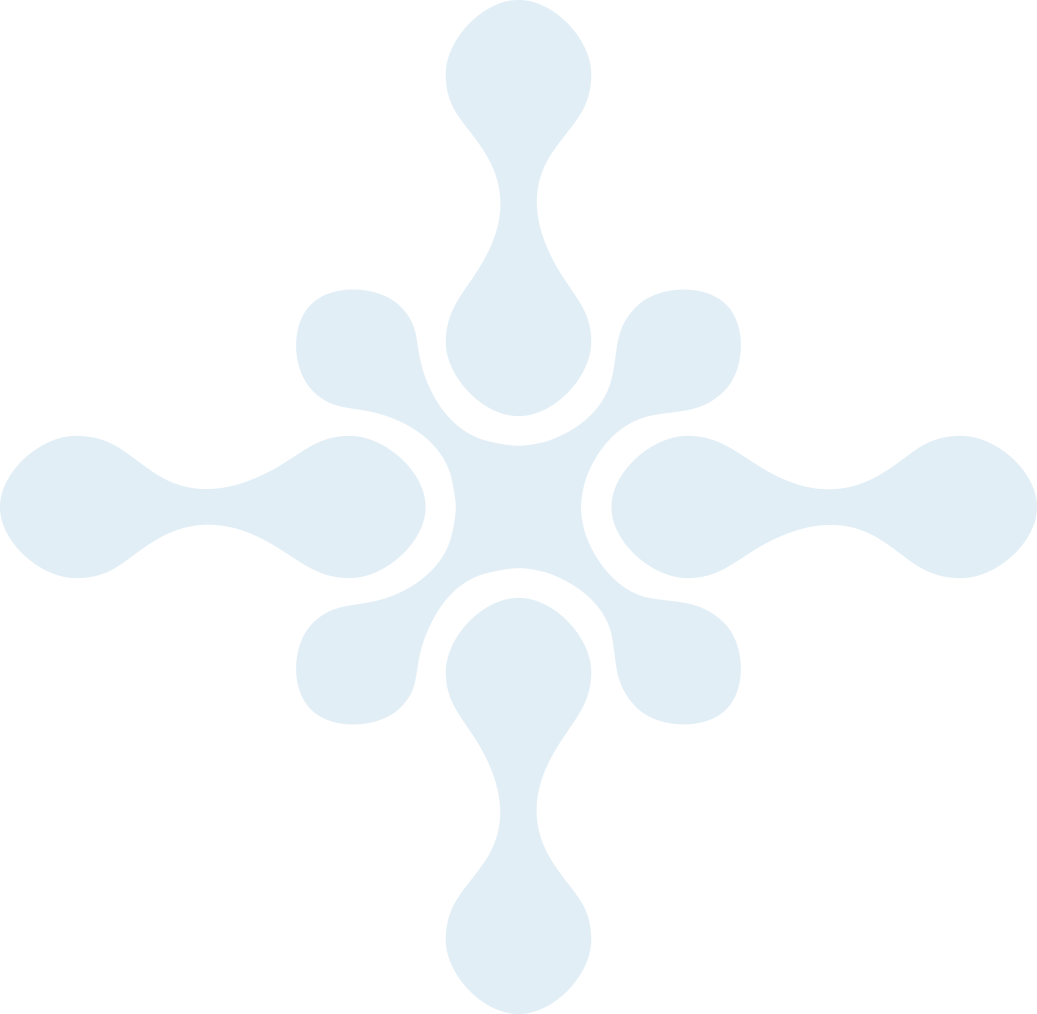 Unprecedented selectivity in neuropathic disorders
SAN711 is a first-in-class positive allosteric modulator of GABAA α3 receptors in development for rare neuropathic disorders. SAN711 has the potential to provide pain relief and other benefits in the central nervous system with fewer side effects than benzodiazepines (i.e., Valium), which hit all of the GABAA receptors indiscriminately.
Reduced spinal inhibitory control resulting in central sensitization of nociceptive information.
facilitates opening of GABAAa3 chloride channels and dampens spinal cord activity levels
Gamma-aminobutyric acid (GABA) is a neurotransmitter, or chemical messenger, that blocks signals between nerve cells in the brain. Blocking these signals can result in outcomes such as sedation, pain-relief, or seizure inhibition, among others. To function, GABA binds to its receptors, including GABAA. Medicines called "positive allosteric modulators (PAMs)" help GABA bind to GABAA, and thus increase the effect. Benzodiazepines (i.e., Valium) are PAMs that bind broadly to all subunits of GABAA – this causes sedation but can lead to side effects including memory problems, abuse liability and physical dependence. SAN711 was designed using Saniona's ion channel drug discovery engine to bind with high selectivity to the α3 subunit of the GABAA receptor, which in preclinical models has resulted in efficacy with fewer side effects.
SAN711 STATUS
SAN711 has successfully finalized a Phase 1 study confirming favorable human pharmacokinetics and excellent tolerability at maximal receptor occupancy.