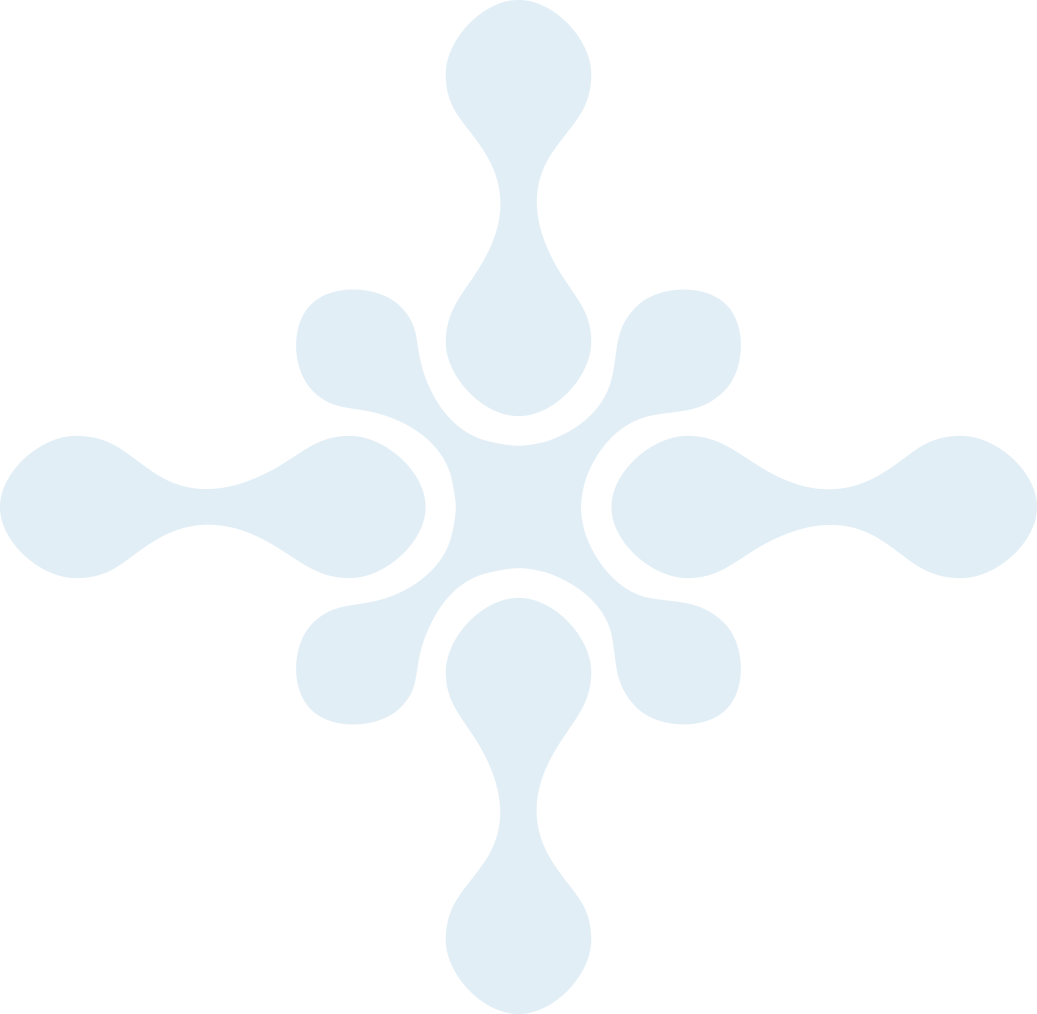 Improving lives through scientific innovation
At Saniona, our vision is to improve the lives of rare disease patients around the world through scientific innovation. Our lead product candidate, Tesomet, is in mid-stage clinical trials for two rare diseases, and we are advancing multiple additional candidates from our ion channel drug discovery engine.
Learn more about our vision, mission and core values.
Saniona is led by an experienced scientific and operational team with proven results in the research, development and commercialization of rare disease treatments, both in the US and EU. Meet our team.
President and Chief Executive Officer
Saniona was built on a foundation of more than 20 years of pioneering ion channel research. 
Saniona has the expertise and is building the capabilities to transform innovation into medicine.
We believe Saniona has the potential to bring multiple rare disease products to patients in the U.S. and globally, creating significant value for patients and shareholders.