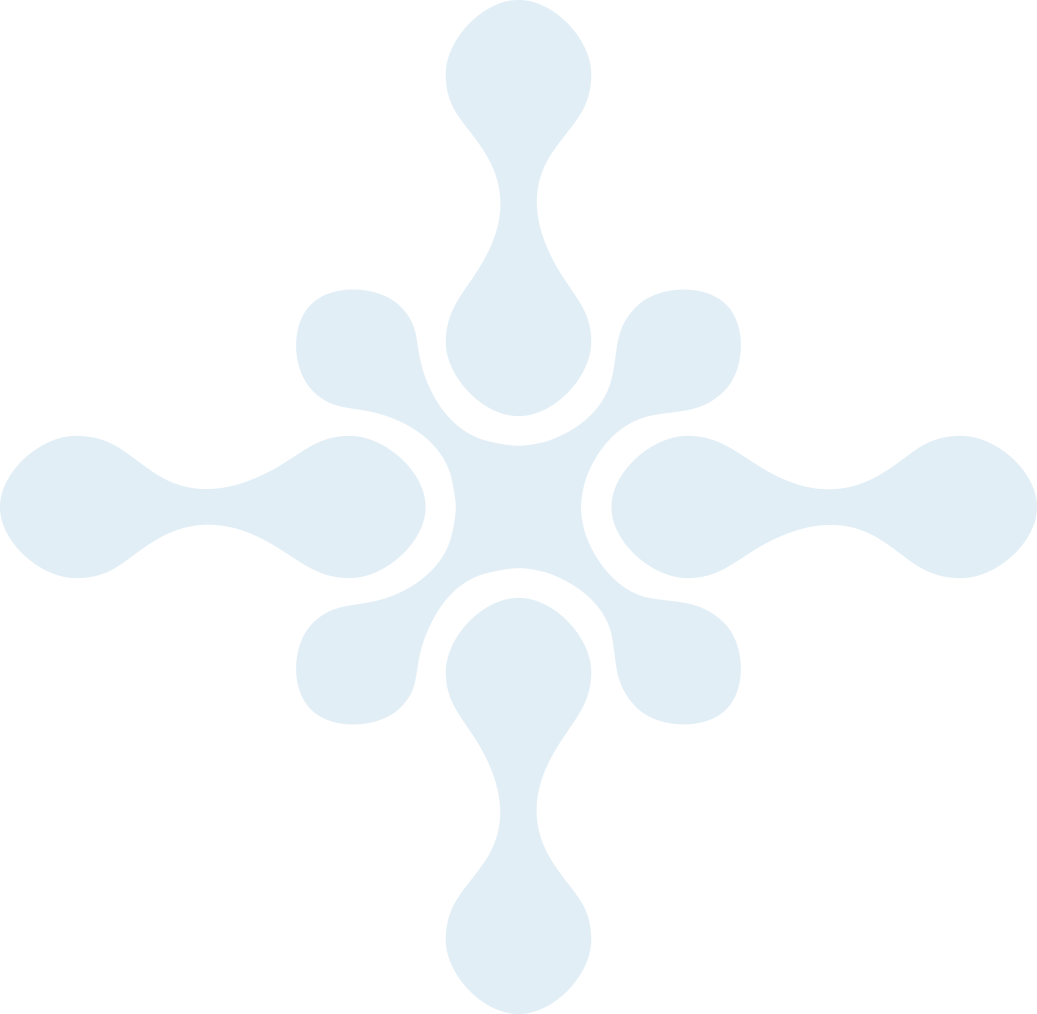 HO is a rare disorder caused by injury to the hypothalamus, most commonly sustained during surgery or treatment to remove rare, noncancerous tumors of the hypothalamic-pituitary axis. The most common of these tumors is craniopharyngioma (CP). This tumor can occur at any age but is most common in children and older adults.
10-25K
HO survivors in the U.S.
16-40K
HO survivors in Europe
LEARN ABOUT HO FROM A DOCTOR
"A person does not feel any satiety which will result in immediately asking for the next meal, because there's no feeling of fullness, and that is a very devastating situation."
Professor Ulla Feldt-Rasmussen, M.D., DMSc.,
Department of Medical Endocrinology and Metabolism, Rigshospitalet Copenhagen University Hospital
WHAT ARE THE SYMPTOMS OF HO?
HO is characterized by rapid, excessive and intractable weight gain. Patients may have hyperphagia, an uncontrollable hunger, and they may display abnormal food seeking behaviors such as stealing food. HO patients will continue to gain weight despite limited food intake. Additional symptoms may include memory impairment, attention deficits, excessive daytime sleepiness and lethargy, issues with impulse control, depression, and suicide. HO patients are also at increased risk of developing obesity-related comorbid conditions such as type 2 diabetes, non-alcoholic fatty liver disease, hypertension, stroke, and congestive heart failure. Ultimately CP survivors with hypothalamic injury report at least three times higher 20-year mortality than CP survivors without hypothalamic injury.
Allie, an HO survivor, before and after surgery to remove her craniopharyngioma
There are no medications approved specifically for HO, and there is no cure for this disease. Many HO patients are treated with approaches used for general obesity such as surgery, medication and counseling, but these are often ineffective.
LEARN ABOUT HO FROM A CAREGIVER
"We had to start locking cabinets, locking our fridge, restricting food – because if he got his hands on it, he wouldn't stop eating it."
Chelsea, mom to 10-year-old HO survivor Silas