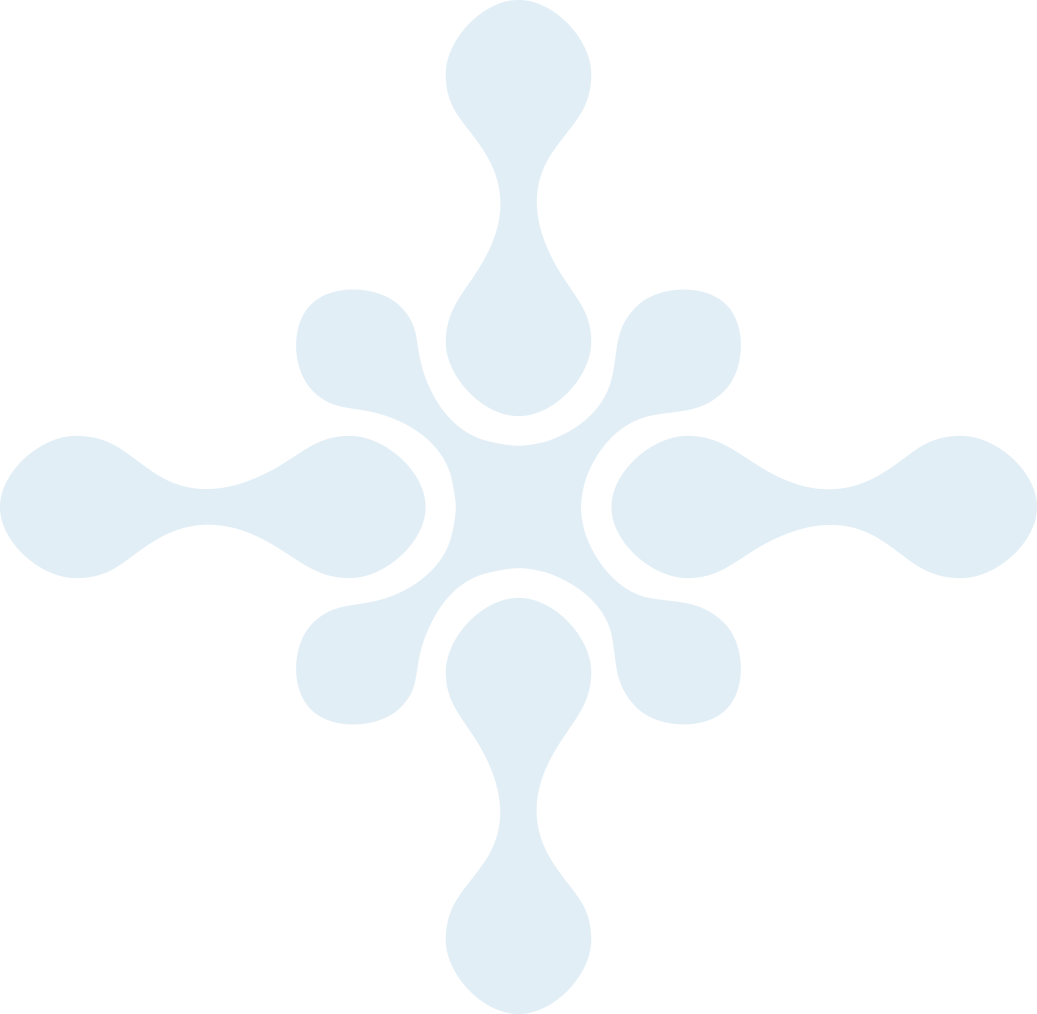 Small team.
Big difference.
At Saniona, we are a small team committed to making a big difference in the lives of patients and caregivers grappling with rare diseases.
If you have the expertise to set strategy, the grit to roll up your sleeves, and the drive to be part of an entrepreneurial team, check out our openings.
What's it like to work at Saniona?
We are driven by our core values.
To us, core values aren't just something you put on your web site or hang on the wall of a conference room. They are something we live and breathe every day.
"As a scientist, I am excited about our strong advanced pipeline and discovery projects. We now take our molecules from discovery to all the way to the market. It is a dream for research scientist to see discovery products becoming medicines."
DIPAK AMRUTKAR
Principal Scientist