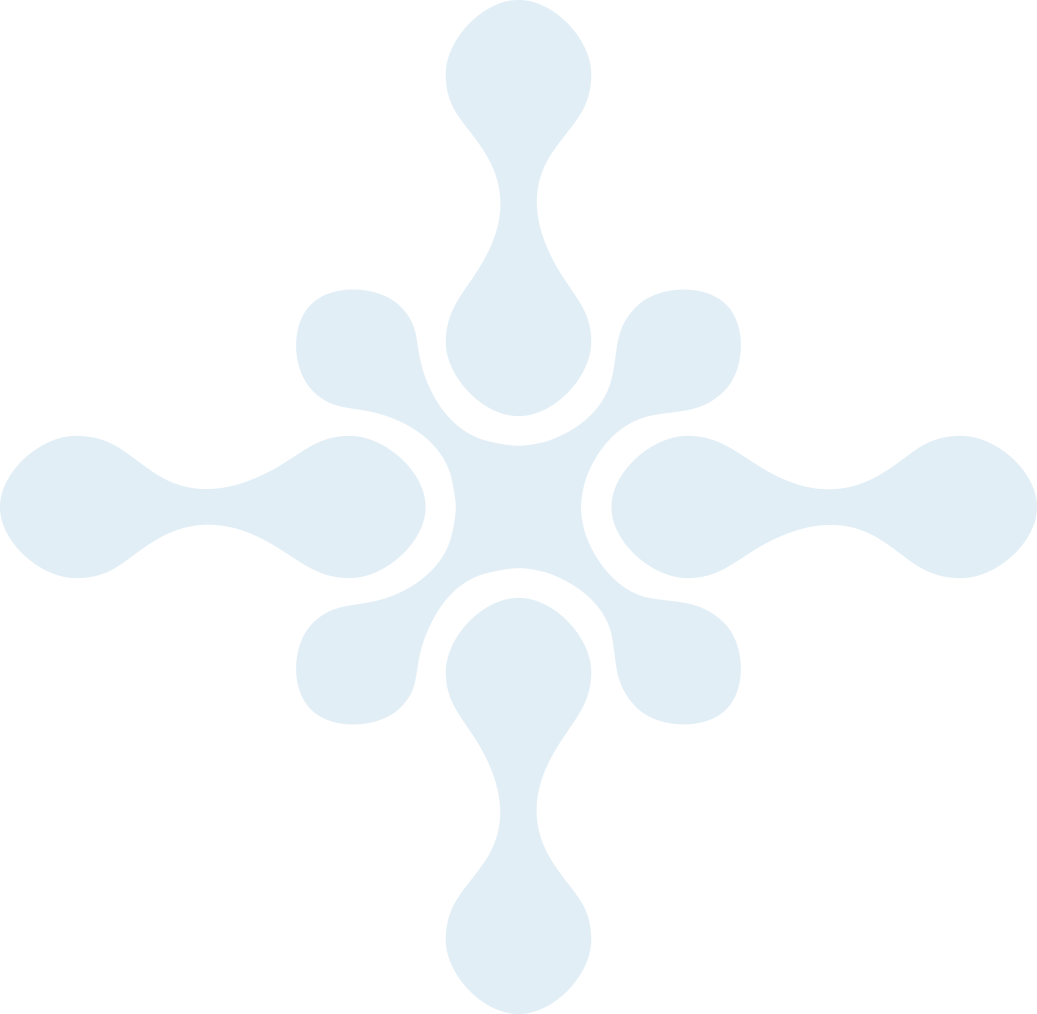 Tesomet is an investigational fixed-dose combination therapy of tesofensine (a triple monoamine reuptake inhibitor) and metoprolol (a beta-1 selective blocker). Saniona is advancing Tesomet for hypothalamic obesity and Prader-Willi syndrome, two severe rare disorders characterized by obesity and loss of appetite control. The programs are currently in clinical development. Saniona holds worldwide rights to Tesomet and is actively evaluating opportunities to advance this treatment globally.
fixed-dose combination
of tesofensine + metoprolol
Tesomet combines two active ingredients: tesofensine and metoprolol. Tesofensine is a novel, proprietary molecule developed in the labs of Saniona's founding scientists. It works in the brain to block reabsorption of three monoamine neurotransmitters: serotonin, noradrenaline and dopamine. Blocking reuptake increases the level of these neurotransmitters in the brain, which reduces cravings for food, reduces appetite, and increases metabolic fat burn.
When administered alone, tesofensine has been shown in clinical studies to reduce weight while being generally well-tolerated. However, some doses resulted in an increase in heart rate and/or blood pressure. Tesomet combines tesofensine with metoprolol, a generic medicine that is used to treat hypertension, angina pectoris and heart failure. The Tesomet combination has demonstrated a significantly improved cardiovascular safety profile compared to tesofensine alone.
TESOMET STATUS
Prader-Willi syndrome (PWS): Phase 2b trial ongoing; top-line data expected in H1 2023. Hypothalamic obesity (HO): Phase 2b trial ongoing; top-line data expected in H2 2023.