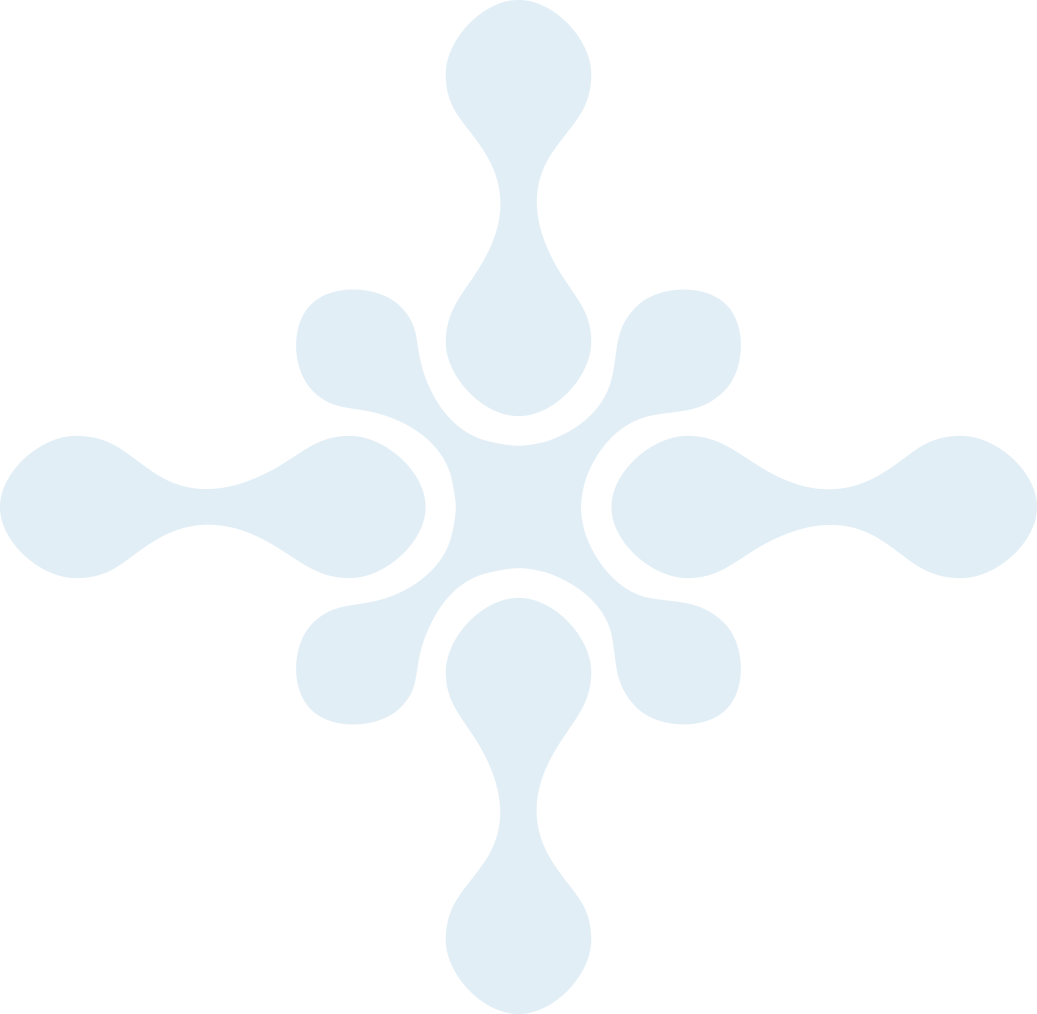 What's it like to work at Saniona?
We are driven by our core values. To us, core values aren't just something you put on your web site or hang on the wall of a conference room. They are something we live and breathe every day. They drive our decisions, our policies, our approach. Here are a few examples of what that looks like:
Treat all people with kindness, respect and equity. Enable everyone to feel a sense of belonging and live their best life.
We support our employees with comprehensive benefits and innovative approaches to helping them achieve work-life balance.
We look for opportunities for every member of our team to engage with patient communities.
We are committed to supporting diversity in our organization and in the communities where we work and live. We have committed to MassBio's pledge to create a more equitable and inclusive life sciences industry.
Push boundaries with courage. Embrace empowerment. And deliver excellence.
There are currently no FDA-approved treatments for hypothalamic obesity or for Prader-Willi syndrome. That won't stop us from pursuing these indications. In fact, the unmet need drives us to succeed where others have failed.
Many of our ion channel modulators are first-in-class molecules that target previously untapped targets.
Maintain the highest ethical standards in all that we do as we deliver with urgency for patients in need.
We take the time to seek input from patients and caregivers on the design of our clinical trials to ensure they meet the needs of the community

Our management team seeks to create a culture that is open to feedback, where anyone can speak up if they see something we could improve

We rigorously interrogate our data to ensure we are achieving all compliance standards and in-line with industry best practices.
"As a scientist, I am excited about our strong advanced pipeline and discovery projects. We now take our molecules from discovery to all the way to the market. It is a dream for research scientist to see discovery products becoming medicines."
DIPAK AMRUTKAR
Principal Scientist