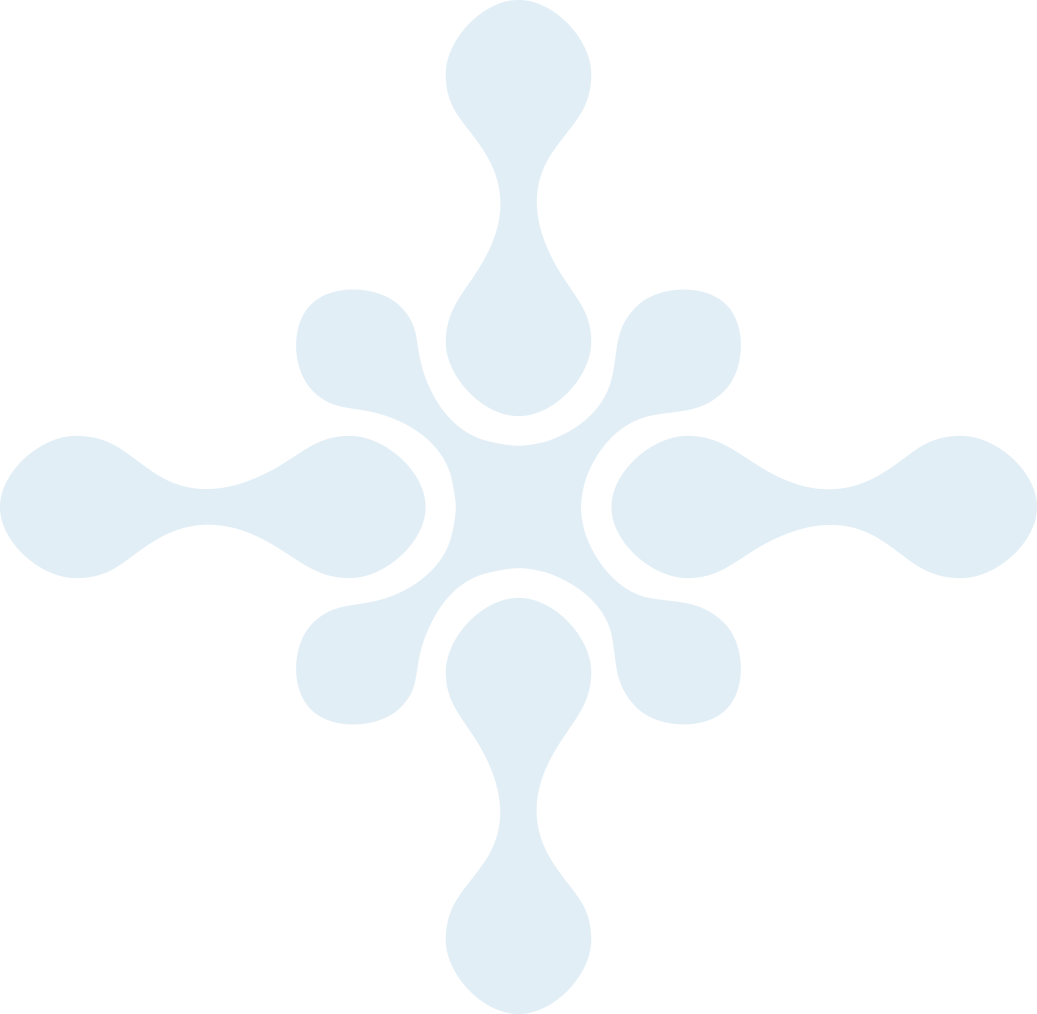 Privacy Policy of Saniona*
(*Saniona refers to Saniona AB (publ) and its subsidiary Saniona A/S)
We welcome your interest in Saniona's products and services. Saniona may collect personal data on visitors through this web site. By "personal data", we mean data that can be used to identify you or otherwise linked to you.
Saniona developed this privacy statement to provide visitors with a clear picture of how Saniona handles personal data collected via the web site. The privacy statement explains, amongst others, under which circumstances Saniona collects personal information, for what purpose your personal data is used, the legal basis for Saniona's processing of your personal data as well as your rights in relation to the processed personal data.
Please note that the privacy statement only applies to the web site and that our web sites sometimes include links to sites not covered by this data protection statement.
Saniona A/S, reg. no. 34049610, and Saniona AB (publ) Reg. no. 556962-5345, are the controllers of your data which means that we are responsible for how your personal data is collected and used. Like you, we believe personal integrity is important and will protect any of your personal data that we process. All personal data are processed in accordance with applicable data protection laws, including but not limited to the General Data Protection Regulation, more commonly known as the GDPR.
The types of data we collect when you use the site
As with most web sites, the following data is routinely collected during visits to our site: the name of your service provider (IP address), the web site that directed you to our site, the pages visited, your browser type and the date and length of your visit.
In situations where you are prompted to provide additional personal information when using our websites and services, you will be provided with additional information regarding or processing of personal data in order to fully understand what personal data Saniona has about you and how it is used.
Our basis for using your personal data
When processing personal data for the purposes explained herein, we rely on our legitimate interest to enable a functioning website or in cases where you have specifically asked us to provide you with certain services and/or information we process your personal data in order to fulfil the agreement with you.
How we may share the data we collect and international transfers
Only the people within our organization who need to process personal data for the purposes mentionedabove have access to your personal data.
We may need to share your personal data and give our suppliers and sub-suppliers access to your personal data when they perform services on our behalf, mainly to maintain and support the functionality of the website.
Any transfer of data outside the EU/EEA is made in line with data protection laws. Our international transfers of personal data are based on lawful data transfer mechanisms under the GDPR, such as the EU Commission's standard contractual clauses.
How long we will keep your personal data
Saniona will store your personal data for as long as we deem it necessary to provide you with our services and to resolve disputes with any parties or otherwise as necessary to allow us to conduct our business. If you have a question about a specific retention period for certain types of personal data we hold about you, please send an email to ami@saniona.com.
Security measures to keep your personal data safe
We employ appropriate technical and organisational security measures to help protect your personal data against loss and to guard against access by unauthorised persons. Appropriate security measures we have taken include data encryption, fire walls, access restrictions, secure private connections (VPN connections).
We regularly review our procedures and security policies to ensure our systems are secure and protected.
Your choices and rights
You have the right to know what personal data we process about you and may request a copy. You are also entitled to have incorrect personal data about you corrected and you may in some cases ask us to delete your personal data. You can also object to certain personal data about you being processed and request that processing of your personal data be limited. You also have the right to receive your personal data in a machine-readable format and have the data transferred to another party responsible for data processing.
If you are dissatisfied with how we process your personal data, you are entitled to report this to the Danish or Swedish Data Inspection Board (Sw.: Datainspektionen, Danish: Datatilsynet), which are the supervisory authorities for our processing of personal data.
Cookies
Reference is made to the attached Cookie Policy.
Other information
This privacy statement was last amended on June 8 2018.
If you have questions or comments regarding this privacy statement or wish to know more about how Saniona handles your personal information, please contact us at ami@saniona.com or on +45 70 705 225.
You can also write to us at this address: Saniona A/S, Smedeland 26B, DK-2600 Glostrup, Denmark.
This website uses cookies. We use cookies to personalise content and ads, to provide social media features and to analyse our traffic. We also share information about your use of our site with our social media, advertising and analytics partners who may combine it with other information that you've provided to them or that they've collected from your use of their services.
Cookies are small text files that can be used by websites to make a user's experience more efficient.
The law states that we can store cookies on your device if they are strictly necessary for the operation of this site. For all other types of cookies we need your permission.
This site uses different types of cookies. Some cookies are placed by third party services that appear on our pages.
Your consent applies to the following domains: saniona.com