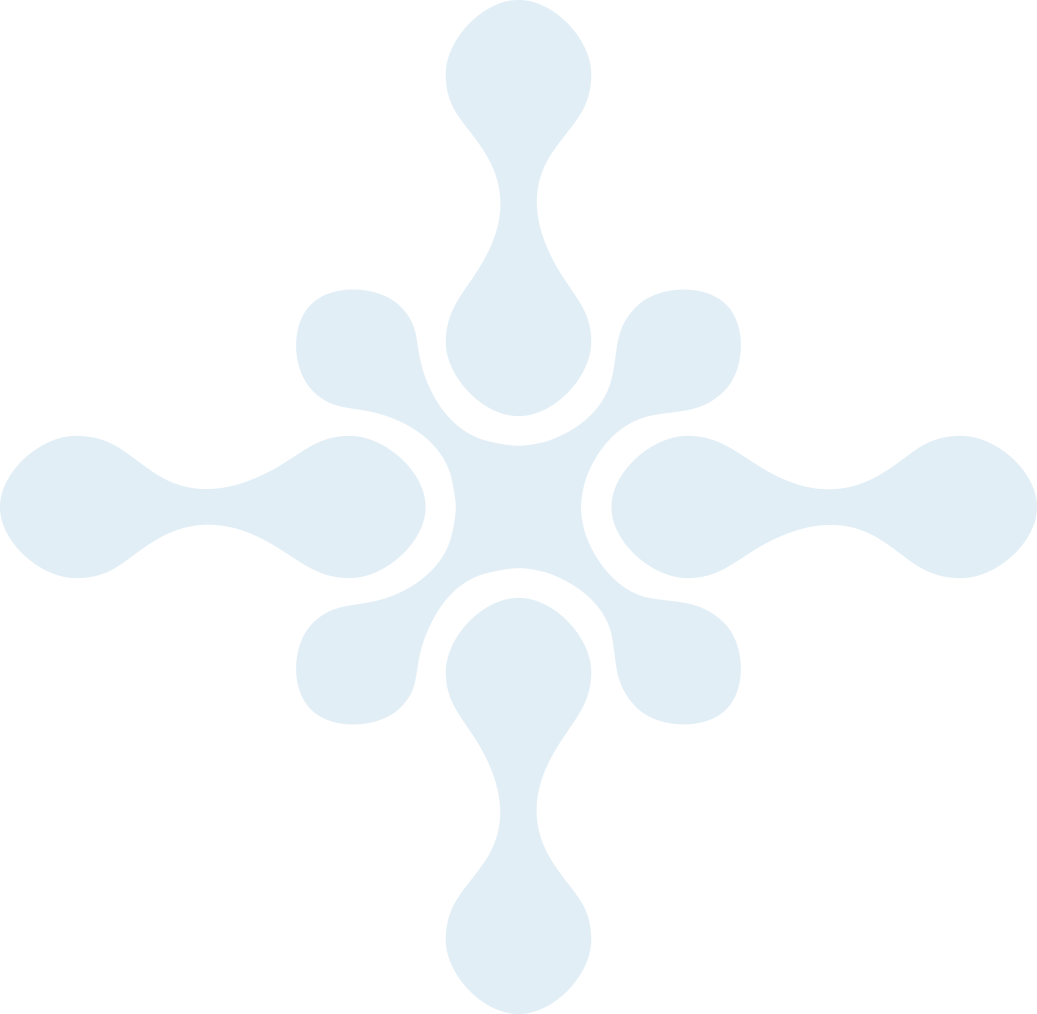 How Saniona Brings New Therapies to the Rare Disease Community
Saniona's Commitment to Rare Diseases:
There are more than 7,000 known rare diseases yet fewer than 10% have FDA-approved treatments. Moreover, 50% of rare diseases affect children, 30% of whom will die before the age of 5. It is because of the tremendous need for treatment options that Saniona decided to focus on discovering, developing and delivering innovative treatments to people with rare diseases around the world. Bringing new therapies to the rare disease community can be a lengthy process that can take up to 15 years, 2.3 years longer than the average time required for all new therapies. But the FDA has created incentives to shorten this timeline.
FAST FACT
The FDA may grant Orphan Drug Designation to therapies intended to treat rare diseases, conditions that affect less than 200,000 people. The European Medicines Agency (EMA) also grants orphan designation to therapies that treat diseases that affect fewer than 5 in 10,000 people across the European Union (EU). The designation qualifies the sponsor of the therapy for various development incentives, including tax credits and elimination/reduction of FDA/EMA license application fees.
Discovery
Up to 10,000 compounds may be evaluated during the drug discovery process just to get five that may work to treat the disease and advance into the clinical development process.
Preclinical Development
Selected compounds undergo a variety of tests before being evaluated in humans, which include understanding the potential side effects and formulation (i.e., will be a tablet, capsule, injection, etc.).
IND/CTA Submission
A company submits an Investigational New Drug (IND) application to the FDA outlining preclinical trial results and clinical trial design intended to further test the efficacy and safety of the therapy. In the EU, a Clinical Trial Application (CTA) is submitted.
FAST FACT
Companies can request expedited FDA and/or EMA review of new therapies through fast track and other programs.
Clinical Trials
For a therapy to be approved, it generally must pass a three-phase clinical trial process. In some instances, phases of the trial may be combined (i.e., Phase 1 and Phase 2 trials combined, or Phase 2 and Phase 3 trials combined). The number of patients participating in a rare disease clinical trial will vary. Phase 1 typically involves a small number of patients (~10) while Phase 2 and 3 can range from 20 to 100 patients. For common diseases, Phase 3 trials can include 100s to 1000s of patients. Additionally, in many rare disease trials all participants will receive the experimental therapy as there is no approved therapy to compare to (this is known as a single-arm trial).
This is the first study in humans to evaluate whether the therapy may be effective and identify potential side effects.
Evaluate dosage and efficacy and continue to monitor for side effects. 
Several months to two years
Confirm that the therapy is safe, effective and beneficial. 
FAST FACT
Saniona is collaborating with patient advocacy organizations worldwide to ensure that insights from the rare disease community are incorporated into our clinical trial strategies.
Submission for Approval
A company submits a New Drug Application (NDA) to the FDA or Marketing Authorisation Application (MAA)to the EMA, including all clinical research data, to request approval of the therapy.
Application Review
Timelines for approval will vary but are typically 6 to 10 months. In addition to reviewing all data, the agencies will agree to the product label, which outlines the basis for approval and how best to use the therapy. The facilities where the therapy will be manufactured will also be inspected
Approval
Approval is granted by the FDA or European Commission if the therapy is determined effective and safe and if the benefits of the therapy outweigh the risks of the side effects. Some companies may be required to submit a Risk Evaluation and Mitigation Strategy (REMS) to provide additional reporting to ensure that the benefits of a treatment continue to outweigh the risk as a condition of approval.
FAST FACT
Following approval, there is a highly coordinated process that involves collaboration with payers, policy makers, healthcare providers and others to get treatments to patients. Saniona is committed to helping ensure patients have access to our treatments.
Post-Approval
A company conducts post-marketing studies – also known as Phase 4 – to gain additional insights about the risk and benefits of the therapy. If important new information is uncovered, the drug label is updated.