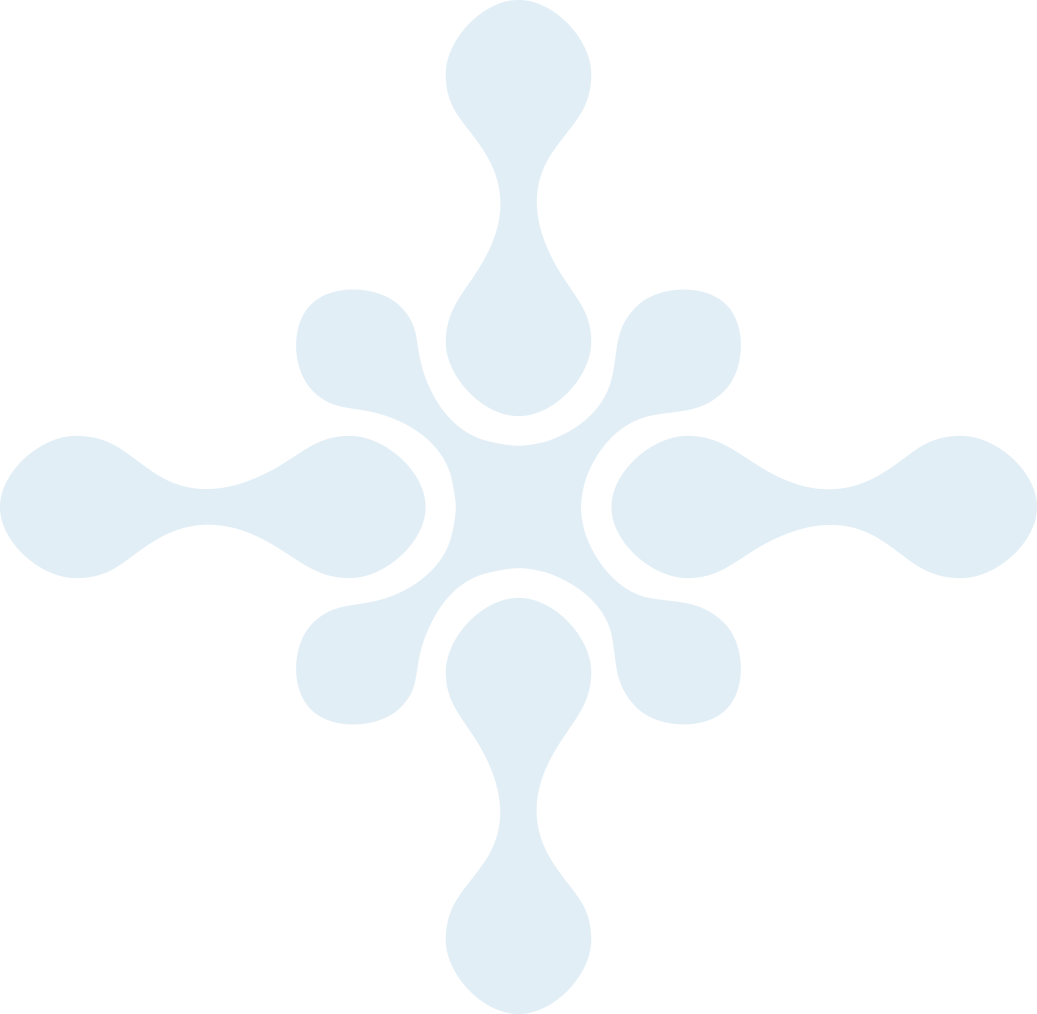 Prader-Willi syndrome (PWS) is a rare genetic disorder characterized by insatiable appetite (hyperphagia), abnormal growth and body composition, low muscle tone (hypotonia), and social / emotional / cognitive deficits. PWS results from a deletion or loss of function of a cluster of genes on chromosome 15, which leads to dysfunctional signaling in the brain's appetite/satiety center (hypothalamus). 
11-34K
People living with PWS in the U.S.
17-50K
People living with PWS in Europe
LEARN ABOUT PWS FROM AN ADVOCATE
"It can be overwhelming to see the list of challenges PWS may present"
Susan Hedstrom, Executive Director for the Foundation for Prader-Willi Research
WHAT ARE THE SYMPTOMS OF PWS?
Many of those affected with PWS become morbidly obese and suffer shortened life expectancy and significant mortality. Common causes of mortality in PWS include respiratory disease, cardiac disease, infection, choking, gastric rupture, and pulmonary embolism.
There are no medications approved specifically for the hyperphagia associated with PWS, and there is no cure for this disease. Treatment depends on symptoms and often includes hormone replacement. If obesity is avoided and complications are well managed, life expectancy for individuals with PWS is normal or near normal, and most individuals can lead healthy lives. 
HEAR FROM A FAMILY IMPACTED BY PWS
"It really affects me a lot. I can't really control my hunger and it's just really hard for me to just not eat every single second."
William, 11-year-old living with PWS