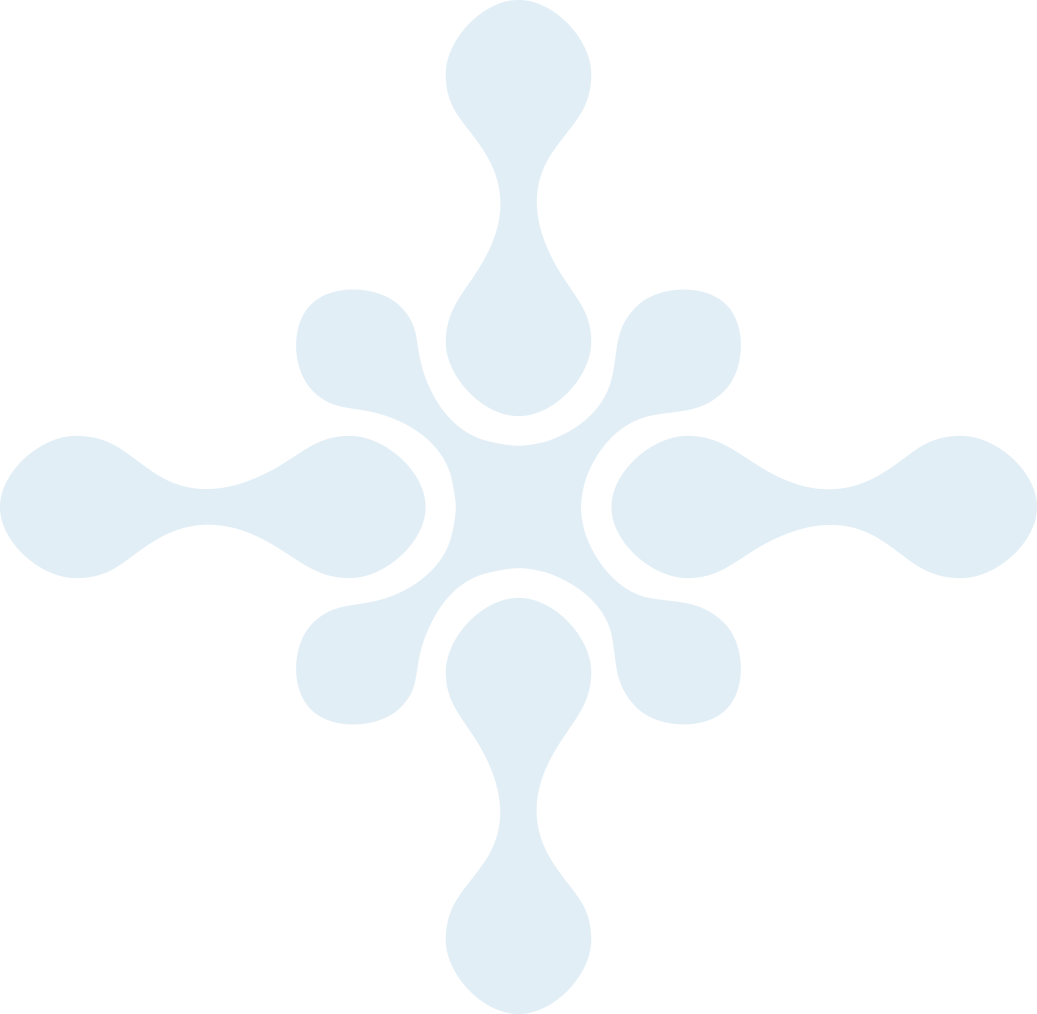 Our ion channel research has formed the basis of multiple successful spinouts and several pharmaceutical partnerships.
Ion channel research has the potential to address many diseases. While Saniona is strategically focused on rare diseases, sometimes we discover molecules that may be better suited to non-rare indications. In these cases, we may pursue a partnership, such as we have with Medix and Boehringer Ingelheim, or we may spin the technology out into a separate company, such as we have with Scandion Oncology and Cephagenix. Some of our current spinouts and partnerships include:
Saniona licensed to Medix the rights to develop and commercialize tesofensine in Mexico and Argentina for general obesity, in exchange for milestone payments and double-digit royalties on product sales. A new drug application is under review.
In 2021 Novartis acquired Cadent Therapeutics, and with it CAD-1883, a first-in-class selective positive modulator of certain SK ion channels developed from a research program originating at Saniona. CAD-1883 is in Phase 2 for movement disorders, and Saniona owns roughly 3% of Cadent and is entitled to possible contingent payments related to milestones as well as future royalties on product sales.
Saniona and Boehringer Ingelheim have an ongoing research collaboration around a novel undisclosed CNS ion channel target for schizophrenia. Saniona may receive up to €76.5 million in milestone payments as well as royalties on worldwide product sales.
In July 2023 Saniona entered into a research collaboration with AstronauTx. Saniona will receive milestone payments of up to SEK 1.1 billion ($102 million) upon the achievement of certain research, development, and regulatory milestones. In addition, Saniona is entitled to commercial milestone payments of up to SEK 0.8 billion ($75 million) and tiered royalties on net sales of any potential products commercialized by AstronauTx as a result of this collaboration. AstronauTx is a UK-based Biotechnology company creating small-molecule drugs for the treatment of Alzheimer's disease and other neurodegenerative conditions. It focuses on correcting the disrupted physiology of the brain in neurodegeneration, largely through modifying the function of astrocytes, the most abundant cell type in the brain. The company was founded in 2019 with investment from the Dementia Discovery Fund and has received funding from the UCL Technology Fund and the UK Future Fund.