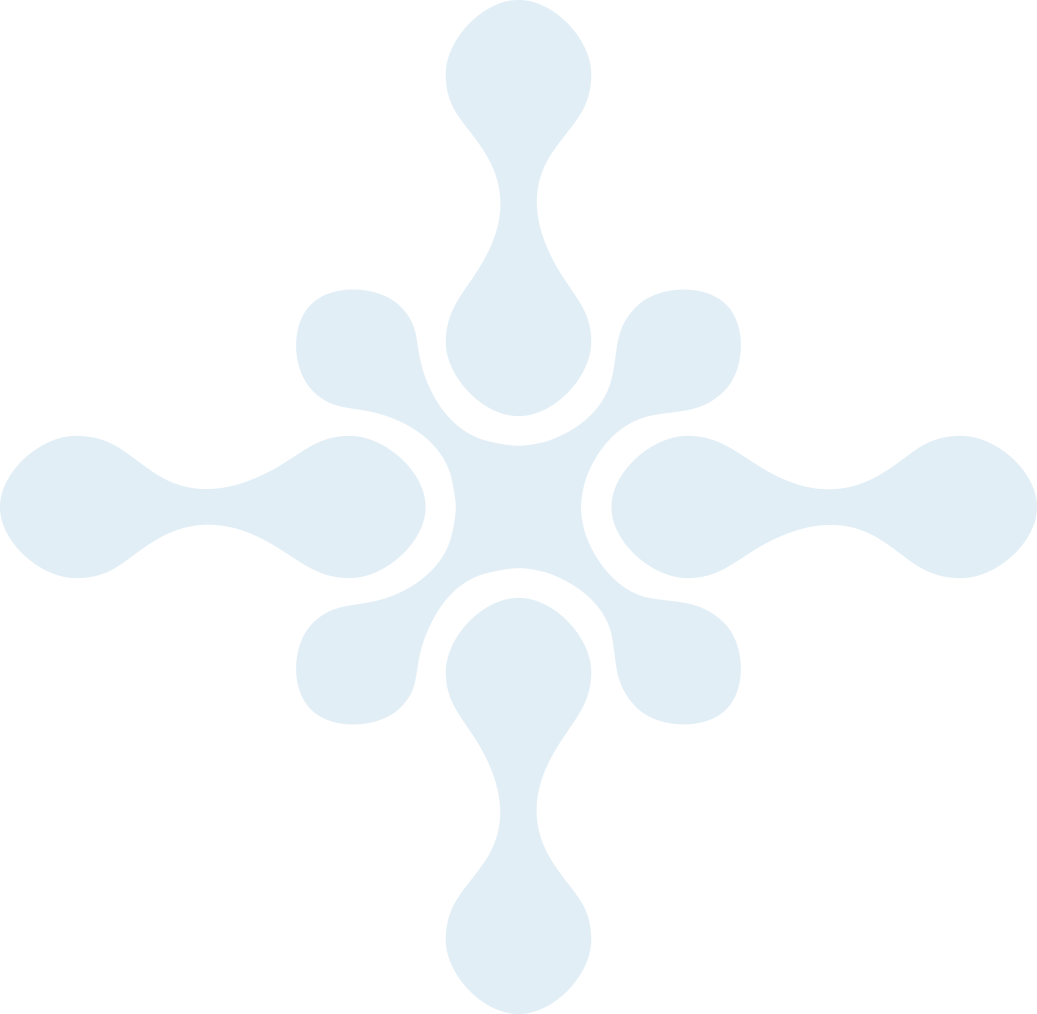 Saniona was built on a foundation of more than 20 years of pioneering ion channel research
1989–2011
Leading ion channel scientific team established
Celebration in Glostrup with founding team members
2011
Saniona founded based on advanced ion channel discovery engine and compound library
2013
Saniona's first spin-out, Ataxion.
Saniona advances preclinical GABA and K+ ion channel programs
2014
Saniona IPO in Stockholm.
Saniona's compound library exceeds 1,000 compounds
2016
Saniona licenses tesofensine rights in Mexico and Argentina to Medix
2017
SAN711 selected for preclinical development.
Saniona spins out Scandion Oncology
2018
Positive Phase 2 data with Tesomet in Prader-Willi syndrome.
Proprietary compound library exceeds 20,000 compounds
2019
SAN903 selected for preclinical development
2020
Positive Phase 2 data with Tesomet in hypothalamic obesity
2021
Orphan Drug Designation in HO and PWS
Created capsule formulation for Tesomet
Initiated Phase 1 trial of SAN711
Initiated Phase 2b trial of Tesomet for hypothalamic obesity
Initiated Phase 2b trial of Tesomet for PWS
2022
Phase 1 study for SAN711 for neuropathic pain completed successfully making the program ready for Phase 2
Pre-clinical development program for SAN903 for inflammatory bowel disease completed successfully enabling Phase 1 studies in Europe
Kv7 program for epilepsy advanced into lead optimization
SAN2219 is selected as Preclinical Candidate for Epilepsy