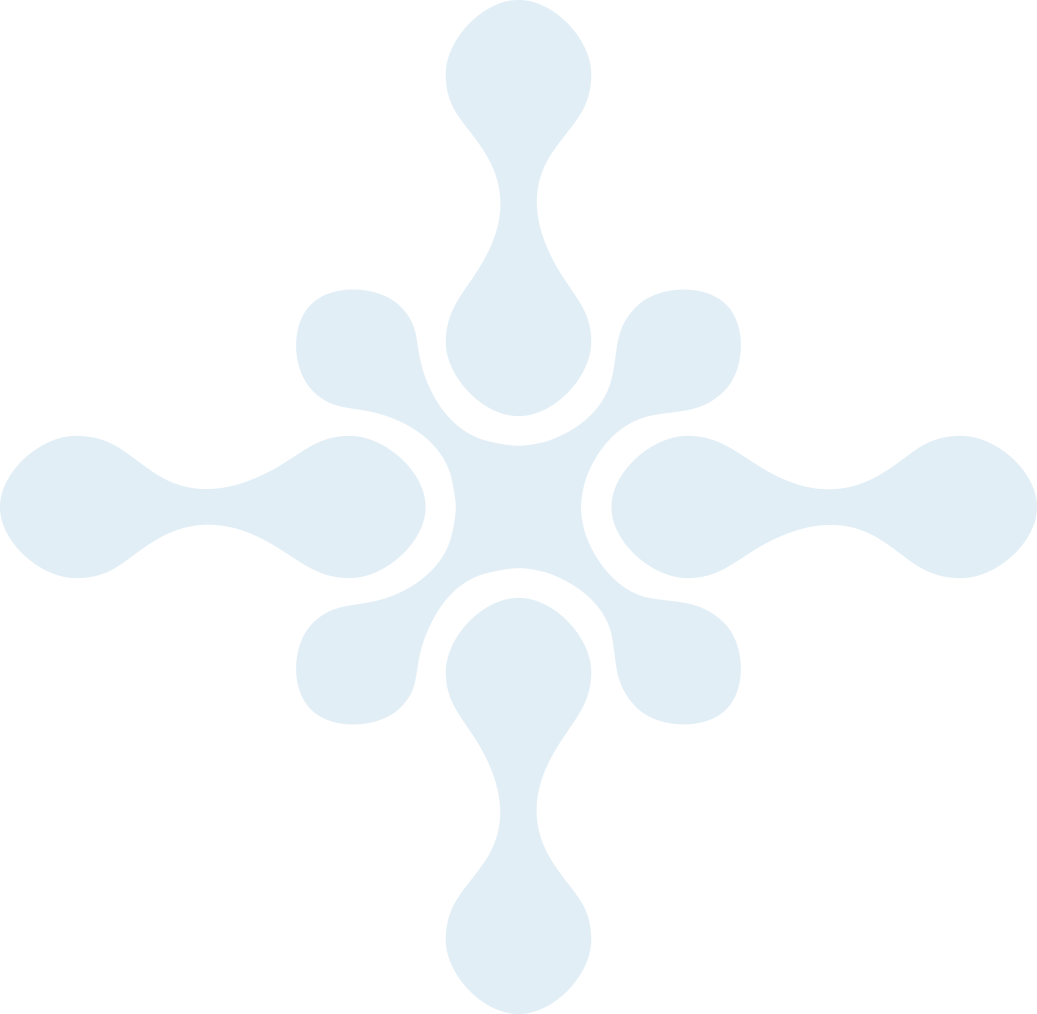 Saniona is a biopharmaceutical company focused on discovering, developing, and delivering innovative treatments for rare disease patients around the world.
Our passion for helping patients is in our DNA. That is why one of the key pillars of Saniona is our Patient Advocacy team, whose goal is to ensure patient and family voices help shape us from the start. To improve the lives of rare disease patients around the world through scientific innovation, we listen to, learn from and partner with patients, caregivers and patient advocacy organizations in a way that is aligned with our core values:
Welcome to Patient Advocacy at Saniona. If you have any questions, please don't hesitate to contact me.