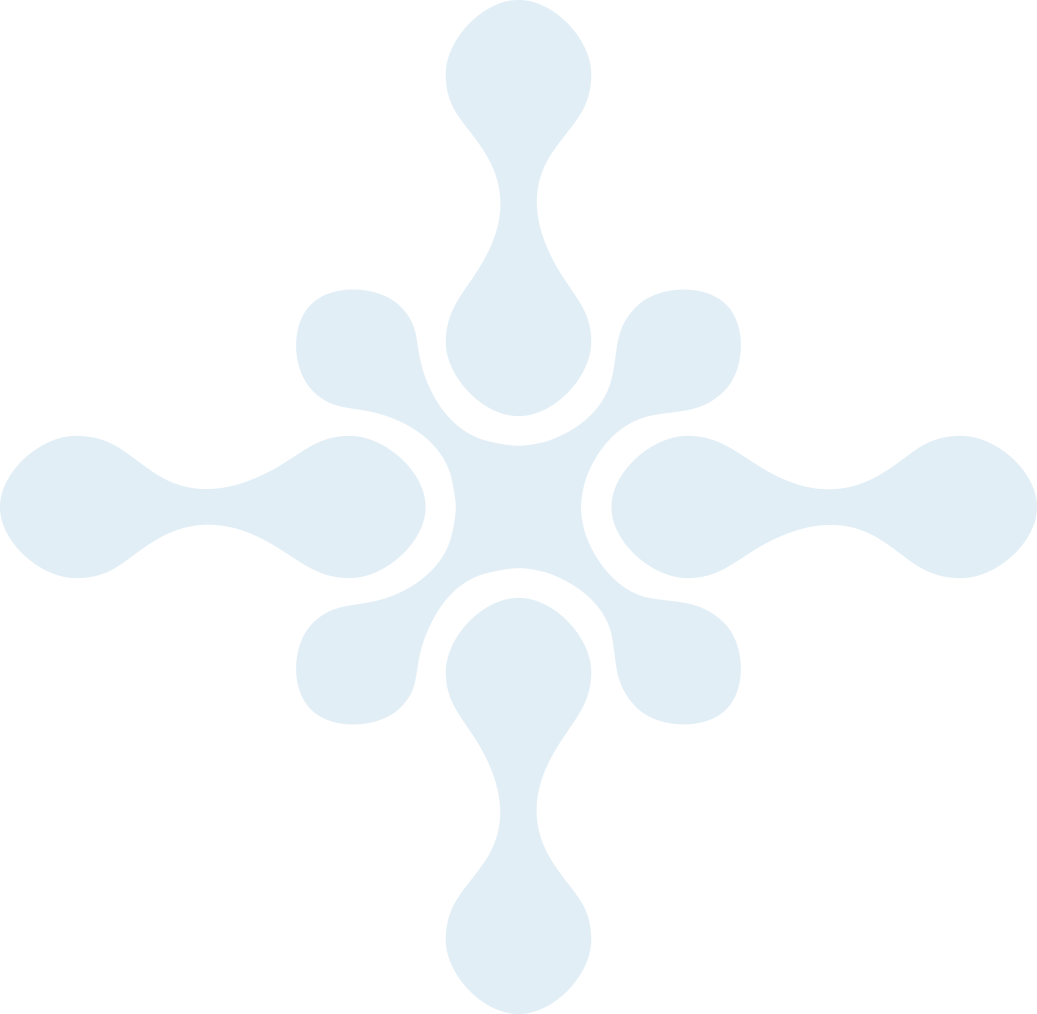 Saniona's Commitment to Diversity
At Saniona, putting people first is a core value. To us, that means we treat all people with kindness, respect and equity. We value the unique perspectives of all our global employees, who have different backgrounds, races, ethnicities, national origins, religions, ages, gender identities, sexual orientations, abilities, and life experiences. Embracing our differences fosters diversity of thought and creativity, which are essential to achieving our vision of improving the lives of rare disease patients around the world. And it's just the right thing to do. ​
​Building an equitable, inclusive culture that celebrates diversity is the responsibility and privilege of every member of our team. As such, Saniona's journey includes company-wide initiatives that require everyone's efforts to succeed. Our efforts are focused around three pillars: 1) creating a culturally-aware and bias-free environment, 2) ensuring diversity of our team at all levels, and 3) supporting diversity across external and third-party initiatives. We view our ED&I commitment not as a goal that can be "completed" but as a journey along which we can always improve, and we will track and report our progress to maximize transparency and accountability.